Tour today! Team members are available to help you find your new home.
Book Tour Today!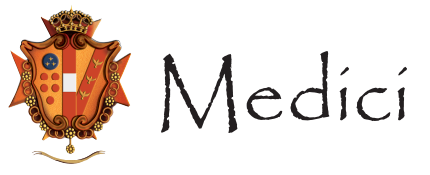 Map & Location
Scan this code with your phone to access driving directions:
What is a QR Code?
Los Angeles Downtown Apartments: Directions to The Medici
The Medici Apartments are located in the Los Angeles Downtown area. Living in our apartments puts you in the center of great shopping and dining, exciting entertainment venues, and just minutes from the financial district of Los Angeles. In the downtown area, there are so few apartments that will meet your needs the way The Medici will! Imagine indulging in a wide variety of amenities every day, or coming home to an apartment floor plan with beautiful views of the interior courtyards as well as the Los Angeles skyline! At The Medici, we can make this a reality for our residents! Check out our available apartments for rent and make the decision to come home to luxury today! Contact The Medici Apartments, or come visit us at our location above.
The Medici Apartments with Incredible Features
Our Los Angeles Downtown apartments have something new and unique to offer residents. In our photo gallery and our custom video tour, you'll see what sets The Medici apart: A deep commitment to style and quality, a team that puts residents first, and a variety of amenities sure to keep our guests happy! See more of these details in our virtual tour or click through the 3D apartment floor plans to get the full visual of your lifestyle here at The Medici in the Los Angeles Downtown area. Come home to apartments that you'll love! Apply to The Medici today!